Astra International Picture Book Writing Contest 2022-2023
Winner Announcement
The Astra International Picture Book Writing Contest 2022-2023 has received a total of 2,248 manuscripts from 83 countries and regions, with both figures far exceeding those of the previous contest.
We appreciate the fantastic submissions of all the participants, and we are beyond excited by all the amazing stories you have created for children. Without you, this contest wouldn't have been such a success.
For six months, our jury of six international experts has reviewed the manuscripts and selected 11 winners. Now we are pleased to announce the winner list.
Gold Prize (2 winners)
Author: Johanna Klement
Title: Chameleon-red (Chamäleon-rot)
Language: German
Country: Germany
Comments from the jury
Chameleon-red is characterized by its original approach to a timeless theme in children's picture books about self-discovery, as well as a fascinating sense of authenticity. The author associates the characteristics of a shy child with those of a chameleon to reflect a child's inner state: a child is much like a chameleon but lacks its most coveted superpower, camouflage. If he could camouflage, he wouldn't have to greet and interact with so many people! The first-person narrative allows readers to feel the insecurities and challenges a shy child faces in social situations. The positive ending conveys the message of the story: we should cherish our uniqueness and not always try to change ourselves to fit society's expectations.
Author: Mengxing Lan (兰梦醒)
Title: Sometimes, Suddenly… (有时,突然……)
Language: Chinese
Country: China
Comments from the jury
Poetry for children often abounds with imagination. Lan's poem, Sometimes, Suddenly..., not only portrays a series of fantastical scenes, brimming with the curiosity of exploring the world, but it can also be seen as creative reinterpretation of daily life. Rocks, clouds, rivers, trees, the moon, cats, snails, elephants, air, time, the sea, and other natural elements are endowed with unusual qualities and behaviors, expressing multi-layered metaphors and meanings. This shows the author's positive attitude toward life and through the childlike, amusing, and unrestrained imagination, it makes readers laugh and resonate, and encourage them to explore the surroundings: even in everyday life, we can discover infinite miracles and surprises as long as we are willing to open our hearts and embrace the world with enthusiasm and love. We believe that anyone who reads this poem will find their mood lightened, and their spirit lifted.
Kodansha Award
Author: Jenny Guillaume
Title: An Octopus on My Head (Un poulpe sur la tête)
Language: French
Country: France
Comments from Kodansha
An Octopus on My Head stands out for its exceptional ability to portray images through text. The story revolves around an octopus that has taken residence on the protagonist's head. As they live together, the octopus gradually grows larger, and its colors change. The octopus, the protagonist, his friends, and the adults are all surprised, but they eventually accept and adapt to the new situation. This is a story of acceptance, learning, and growth by accepting the absurd reality and others who are different, a universal theme that children and adults alike need today. The story is amusing, but at the end, it brings tears to our eyes, and we are anticipated to see what a wonderful picture book it will be with illustrations.
Honor Prize (8 winners)
Author
Title
Language
Country
Isabelle Collioud-Marichallot
The Astounding Collection of Silences
(L'étonnante collection de silences)
French
France
David McMullin
This Book is Not…
English
United States
Takahashi Pechka
(タカハシ ペチカ)
Toto's Detour
(トトのみちくさ)
Japanese
Japan
Ángeles Durini
Anything
(Cualquier cosa)
Spanish
Argentina
Ting Lei
(雷婷)
My Super Super Super Super Kindergarten
(我的超超超超级幼儿园)
Chinese
China
Hannah Brown
Once Upon a Time … All Grownups were Babies
English
Israel
Payam Ebrahimi
The Day that Mr. Aggness Laid an Egg
English
Iran
Glenda Armand
The Voyage of Stellabornia
English
United States
Comments from the judges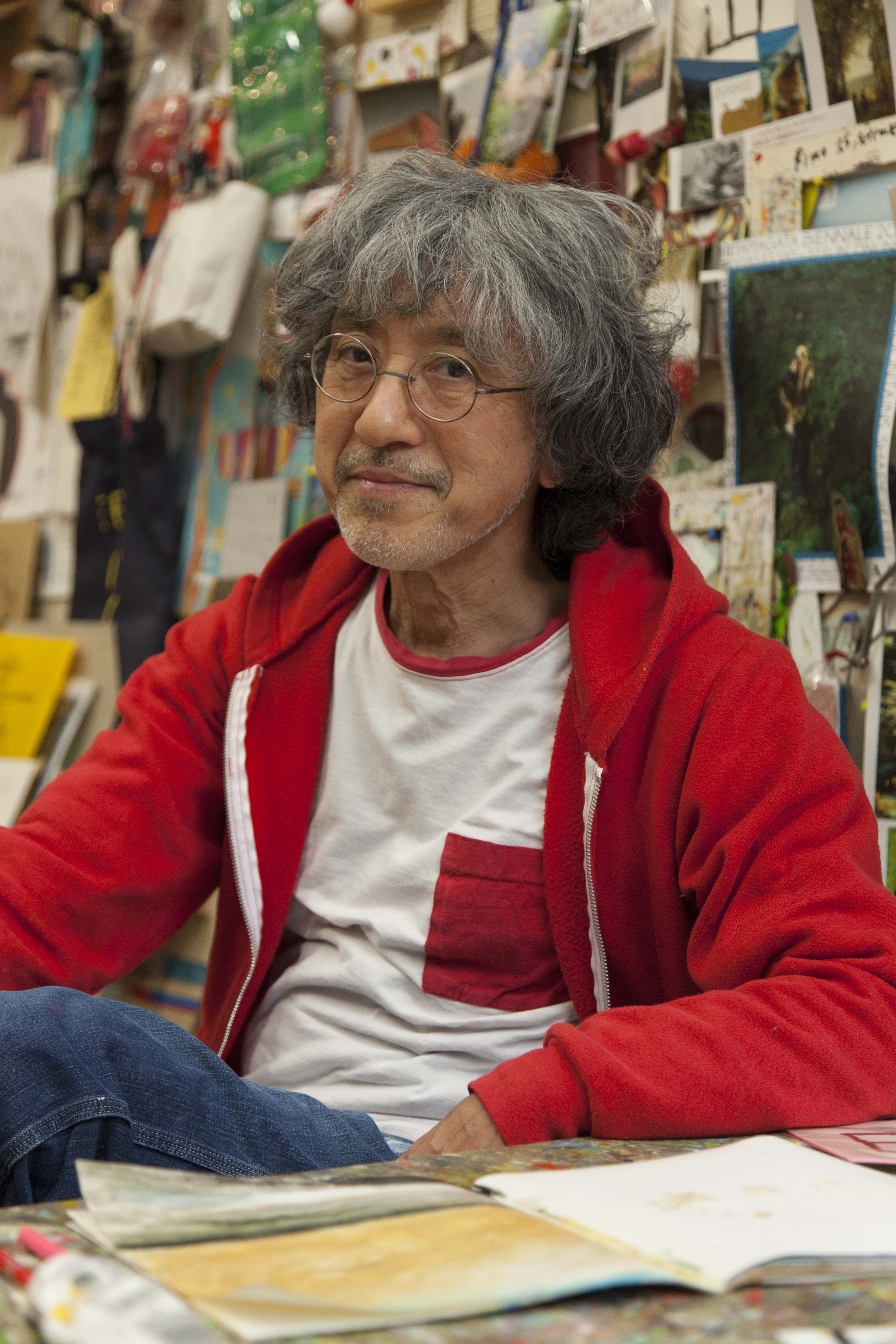 Photo by Masako Nagano